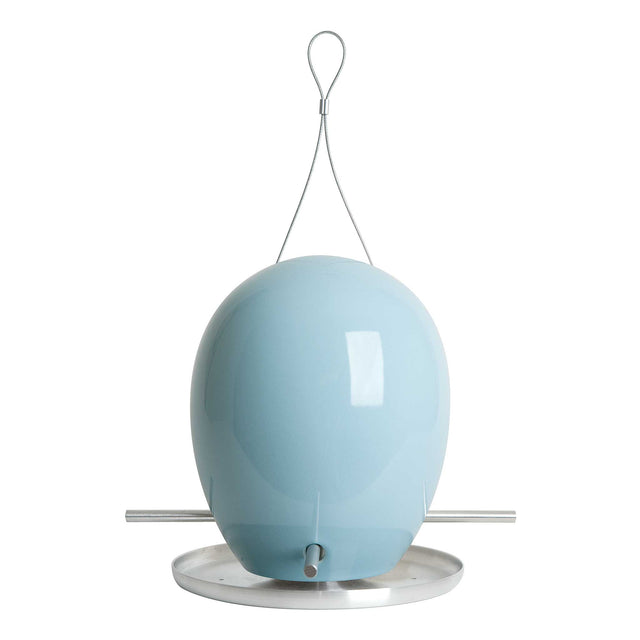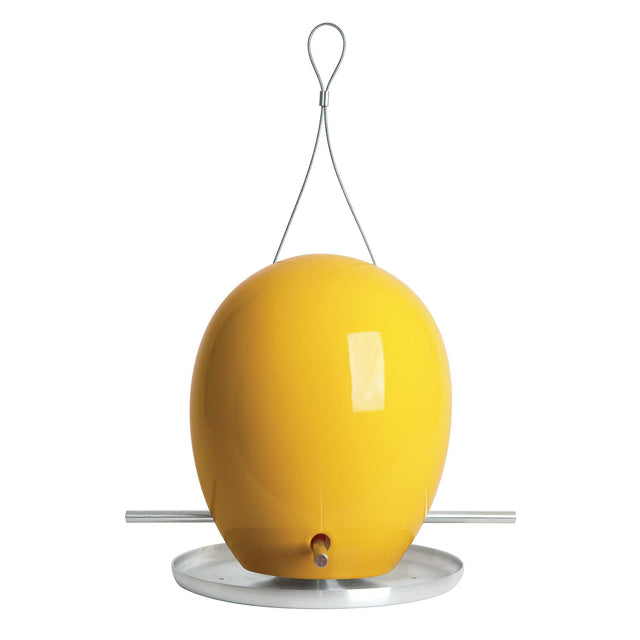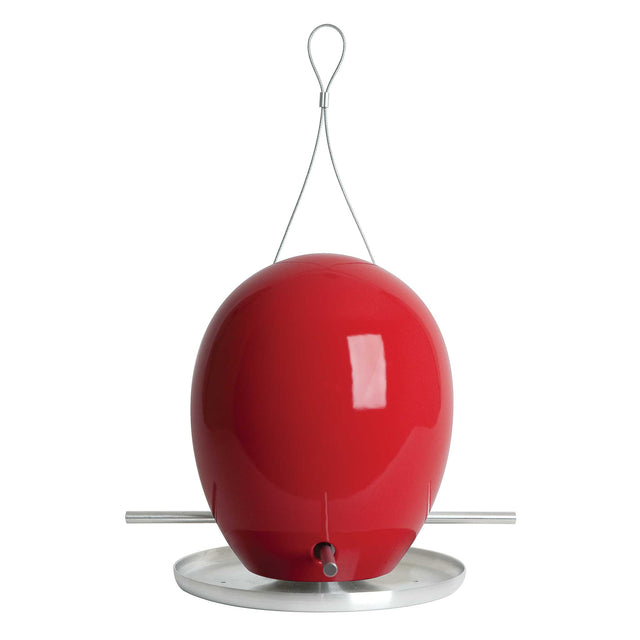 Replacement Stoneware Egg for Egg Bird Feeders
Buy now, pay later with Klarna or Shop Pay.
Available in 3 Colors - Orders will ship in 3 Weeks
Fix your Egg Bird Feeder if you lose or damage components. We offer replacement Stoneware Eggs for $200, Aluminum Bases for $60, Aluminum Poles for $25 and Hitch Pins for $8.