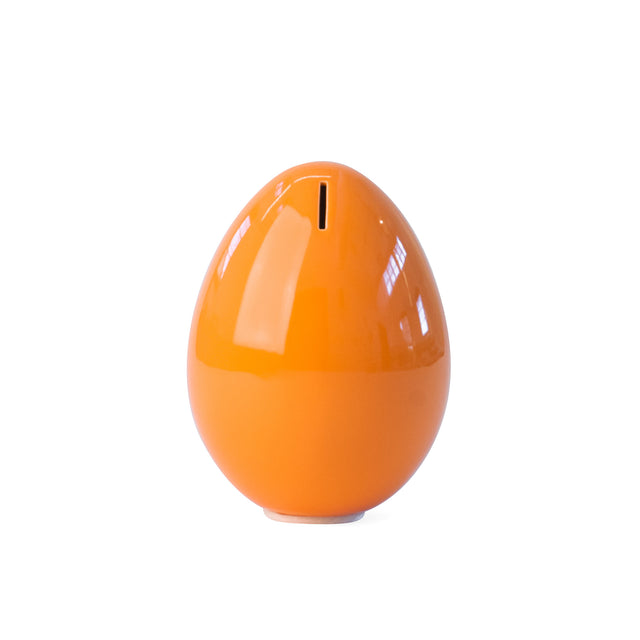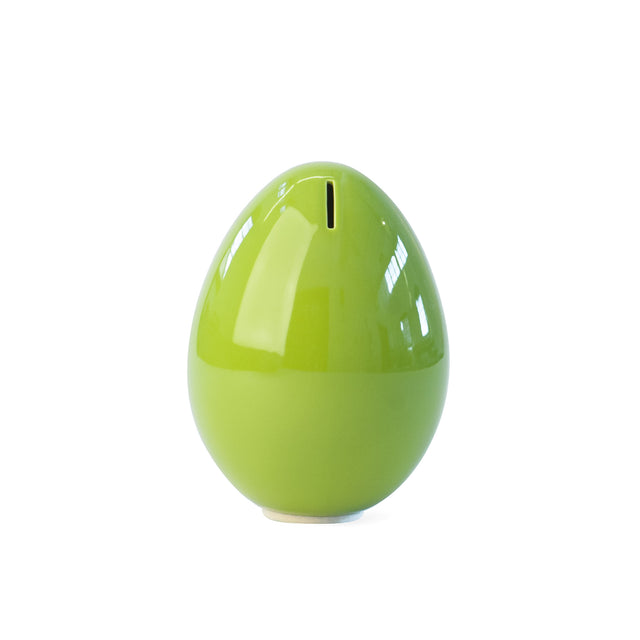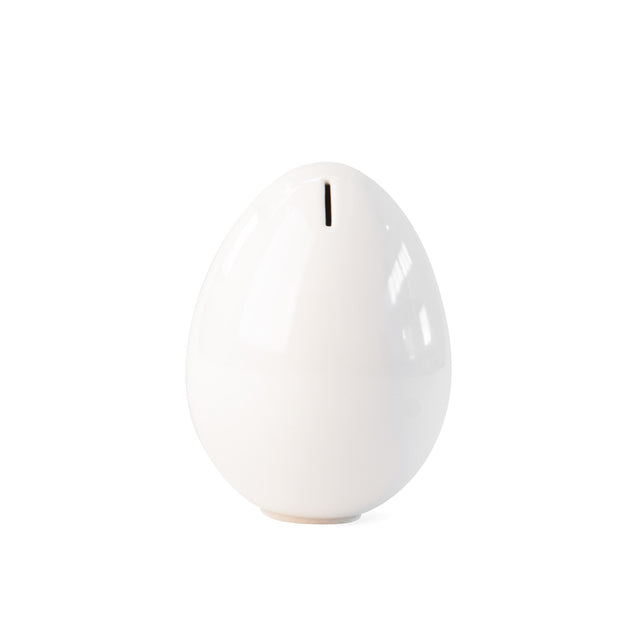 Egg Banks
Buy now, pay later with Klarna or Shop Pay.
Available in 3 Colors - In Stock and Ready to Ship
You might find yourself picking up change just to use the J Schatz Egg Bank. A satisfying-to-hold stoneware egg with a slot accommodates both coins and bills. Available in bright and glossy white, orange peel, and olive.
DETAILS
Handcrafted Stoneware Egg
Dimensions: 8" High x 6" Wide
Weight: 1 Pound
Felt Protected Bottom with a Hole and Rubber Stopper
2023 EDITION
We handcraft Egg Banks in our Boothbay Harbor studio using a process and finish that is uniquely our own with a design aesthetic that is always true to our vision.