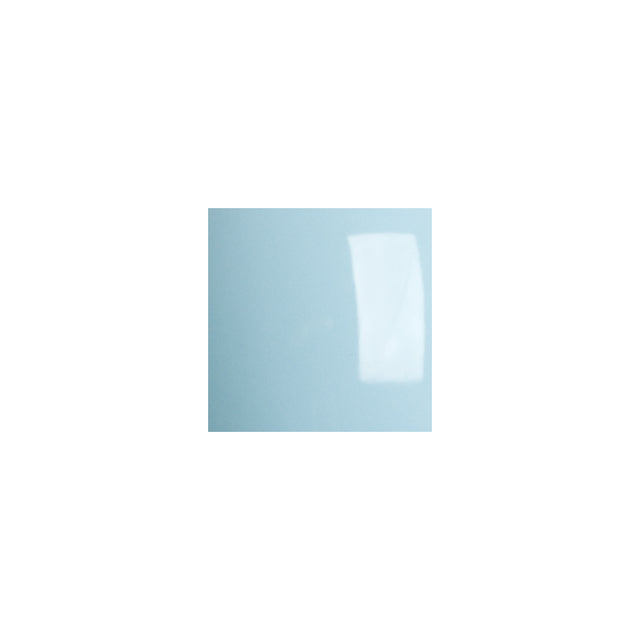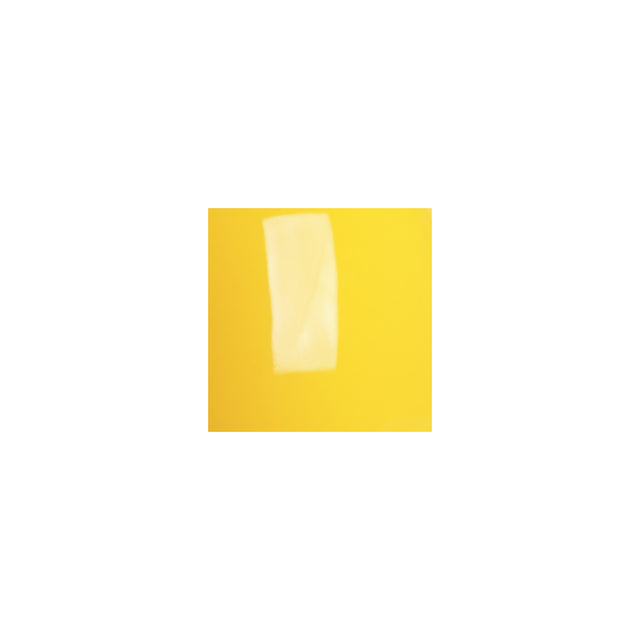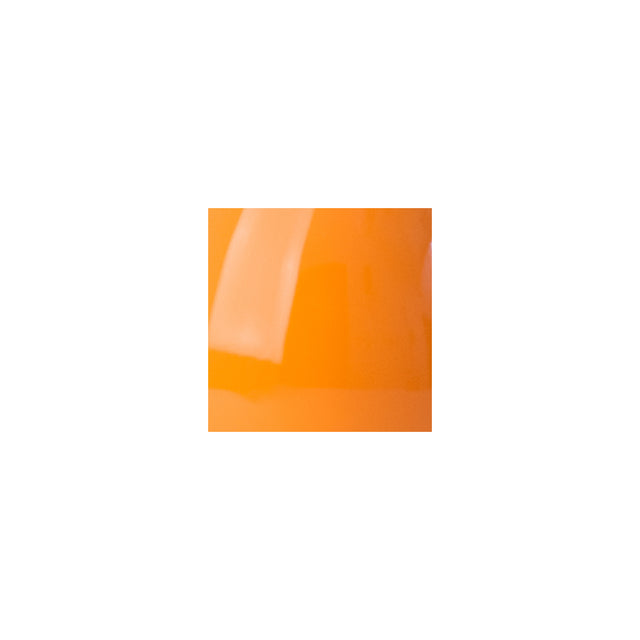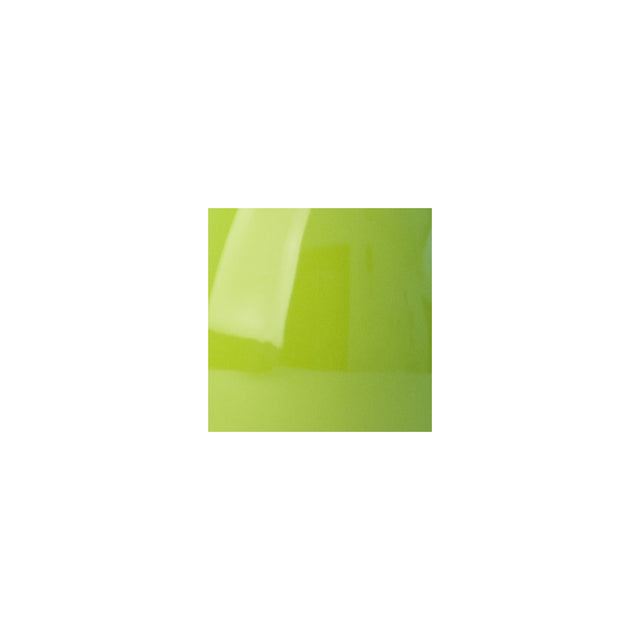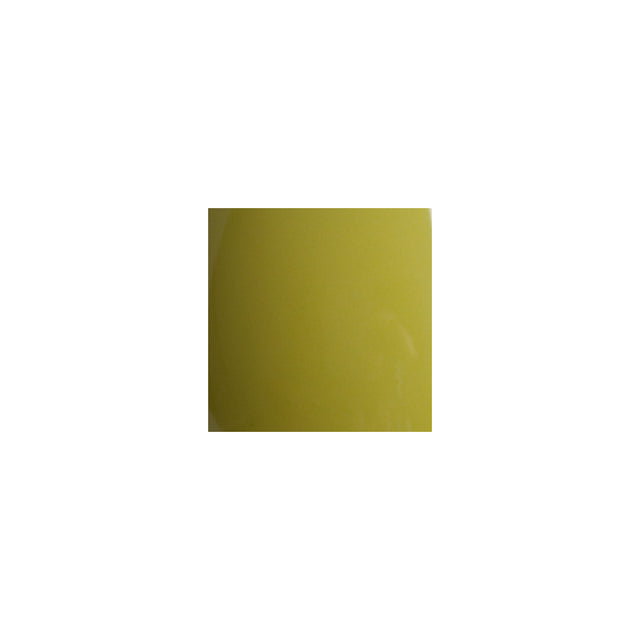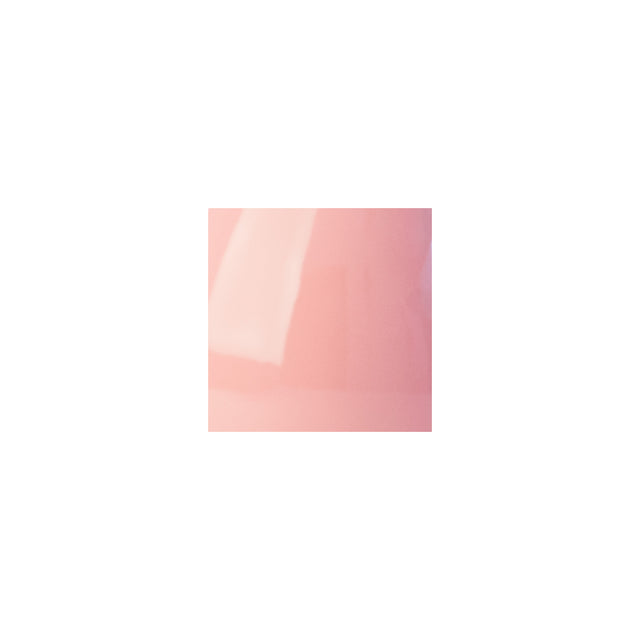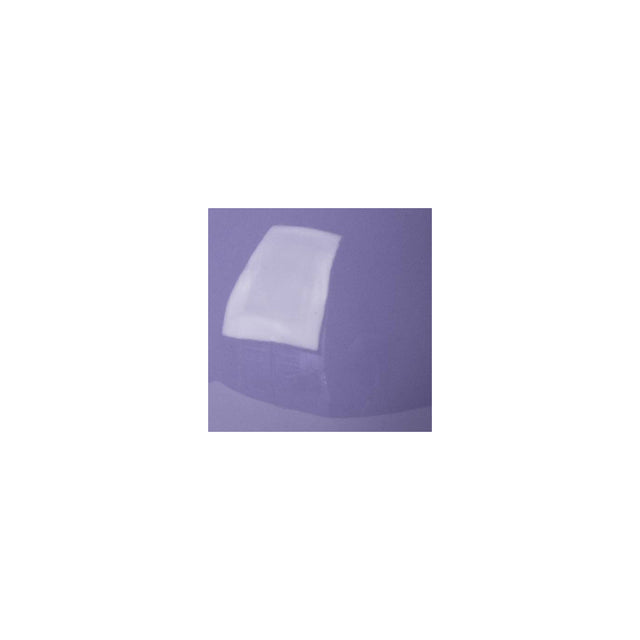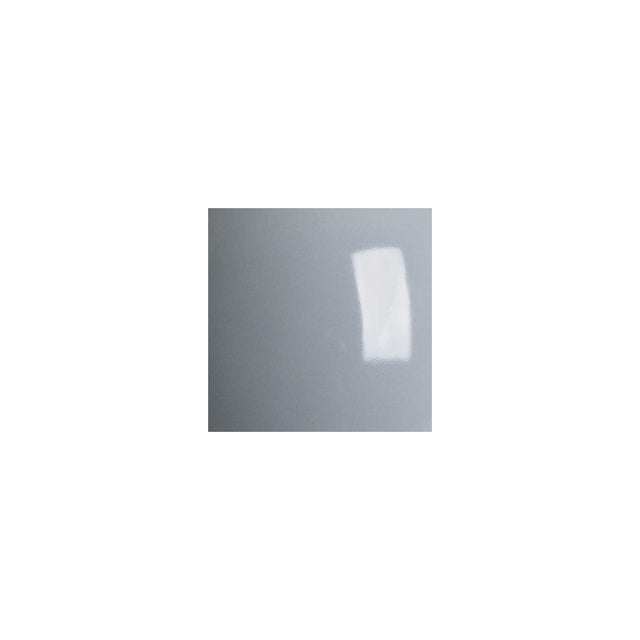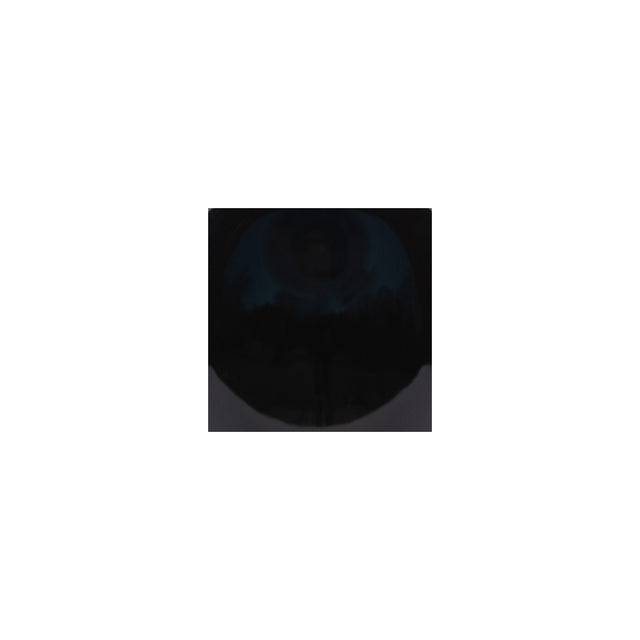 J Schatz Signature Colors
Buy now, pay later with Klarna or Shop Pay.
J Schatz Signature Colors
Several of our products may be customized in the color of your choice. Please contact us to confirm that you may customize the product you are interested in with one of our 17 Signature Colors. To receive a J Schatz Signature Color Tile Sample please select from our available colors: Bright White, Light Aqua, Midnight Blue, Goldenrod Yellow, Sumac Red, Burnt Red, Orange Peel, Ginger, Bittersweet Orange, Olive, Moss Green, Pink, Jacaranda Purple, Plum, Walnut Brown, Slate Grey, and Pitch Black. View our 6 Signature Finishes.

MADE TO ORDER
We handcraft J Schatz Signature Color Tiles in our Boothbay Harbor studio using a process and finish that is uniquely our own with a design aesthetic that is always true to our vision. Please allow 2-3 Weeks for delivery.