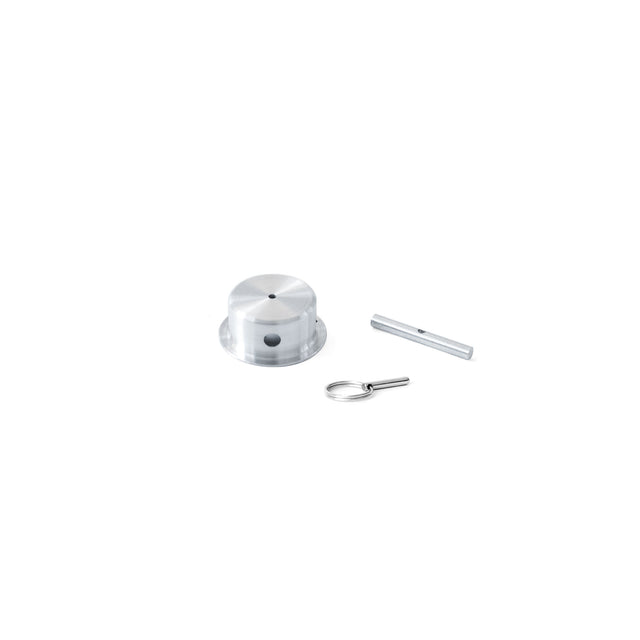 Replacement Bottom for Egg Bird Houses
Buy now, pay later with Klarna or Shop Pay.
Fix your Egg Bird House if you lose or damage components. We offer replacement Hitch Pins for $8, Replacement Bottoms with Hitch Pin Pole and Hitch Pin for $35, Replacement Perch Pole with Grommet for $8, and Replacement Hanging Wires for $8.