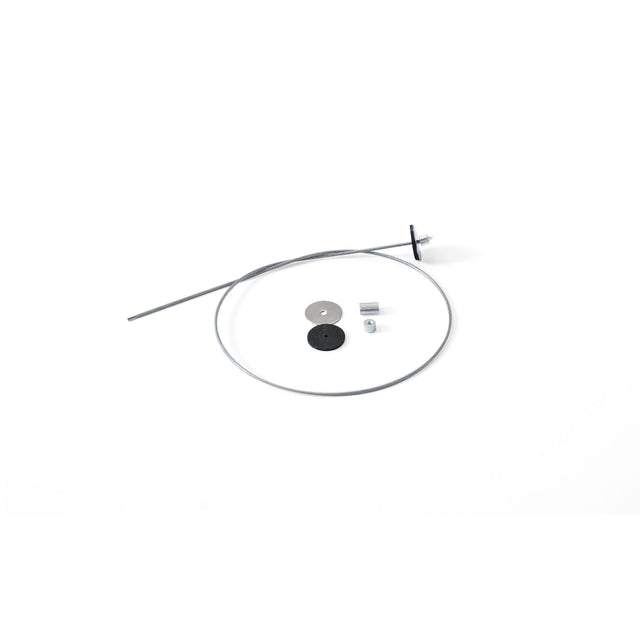 Replacement Hanging Wire for Egg Bird Feeders
Buy now, pay later with Klarna or Shop Pay.
Fix your Egg Bird Feeder if you lose or damage components. We offer replacement Aluminum Bases for $60, Aluminum Poles for $25, Hitch Pins for $8, or Replacement Hanging Wires for $8. You will need strong pliers to cinch the aluminum sleeve and secure the wire loop after putting the wire through the Egg Bird Feeder. Repair instructions are included.