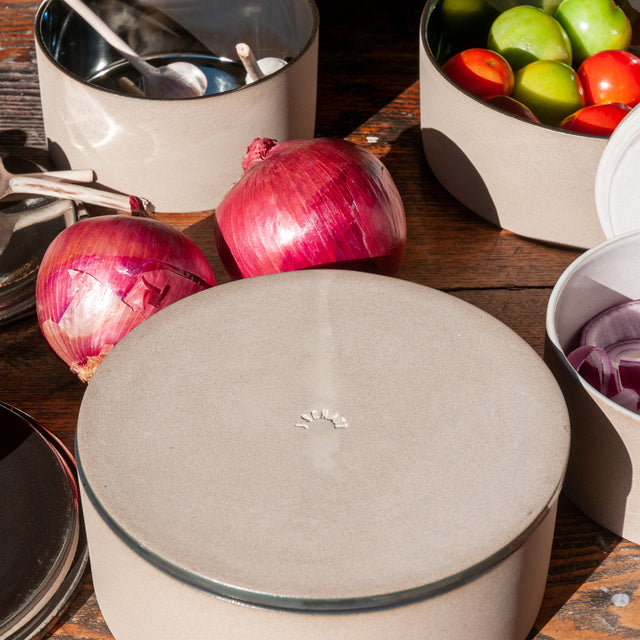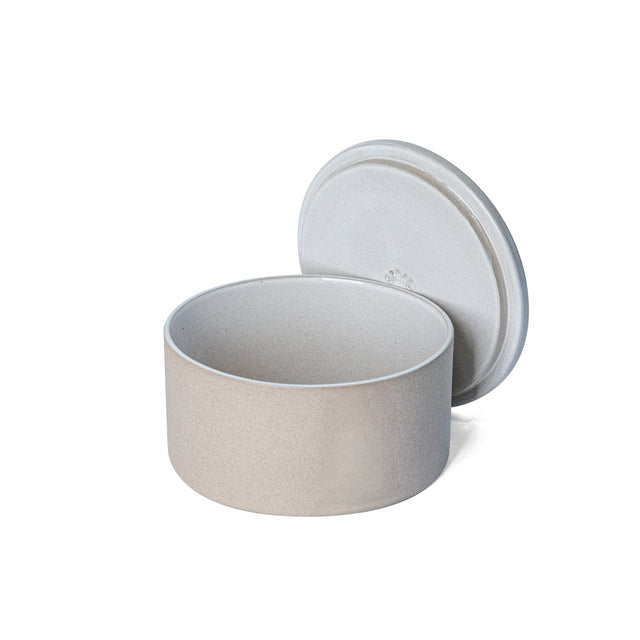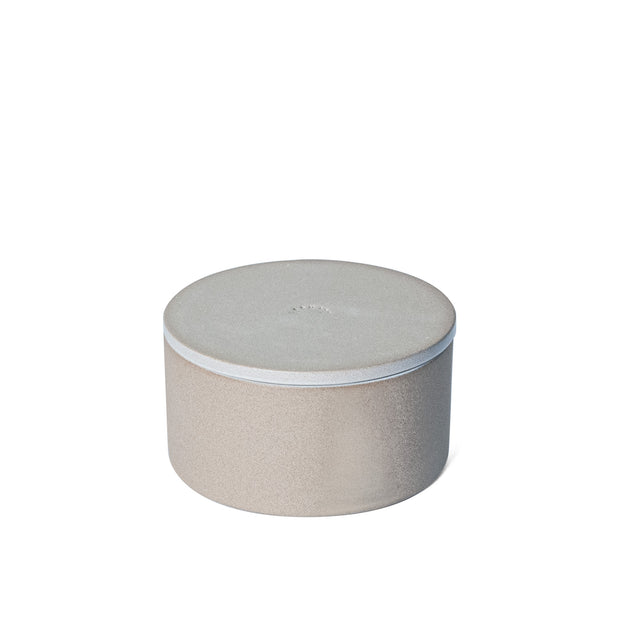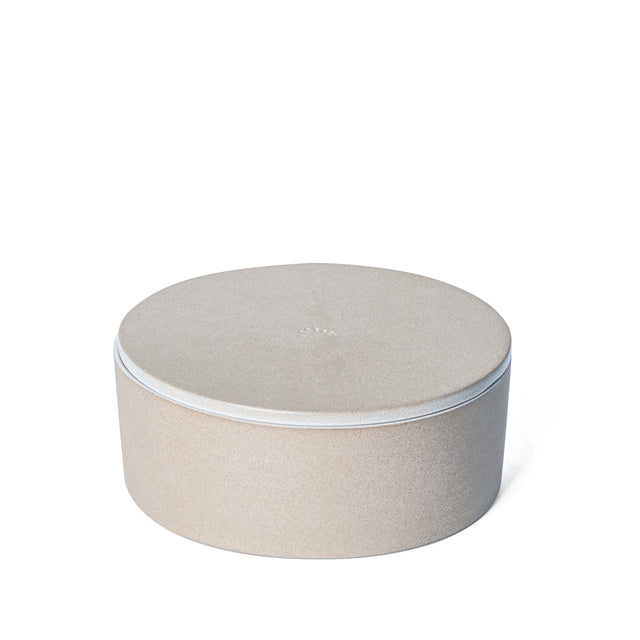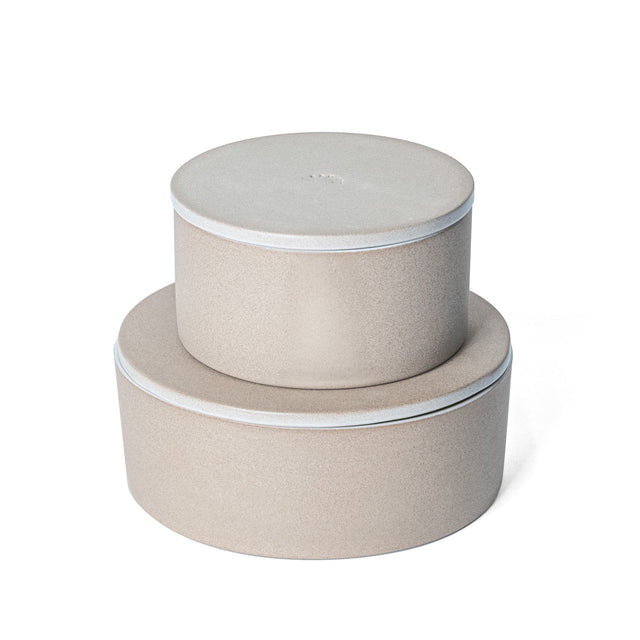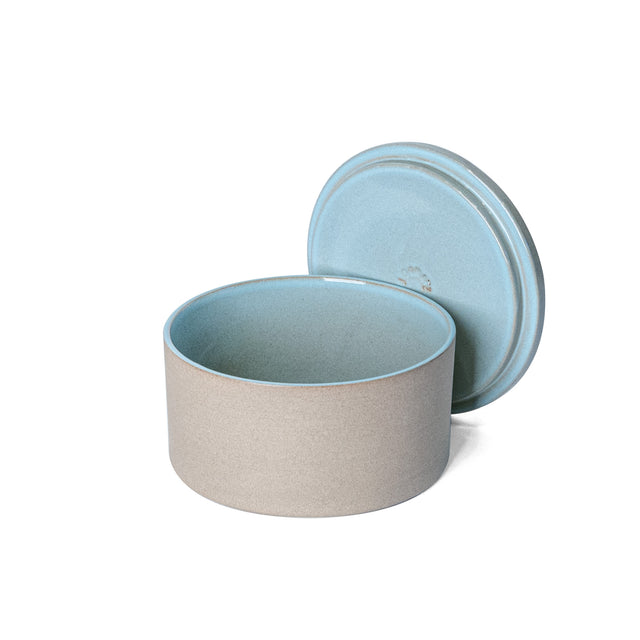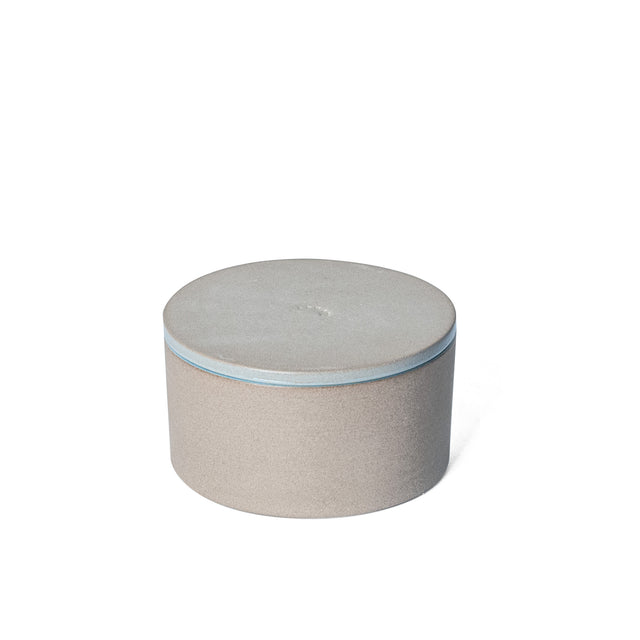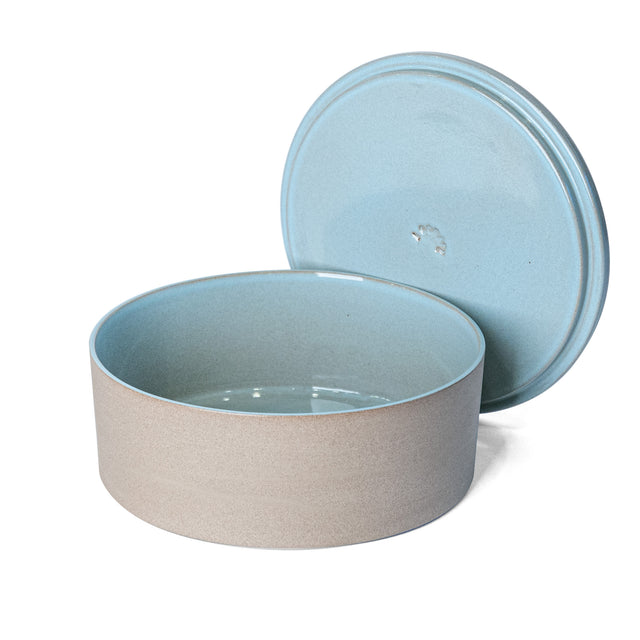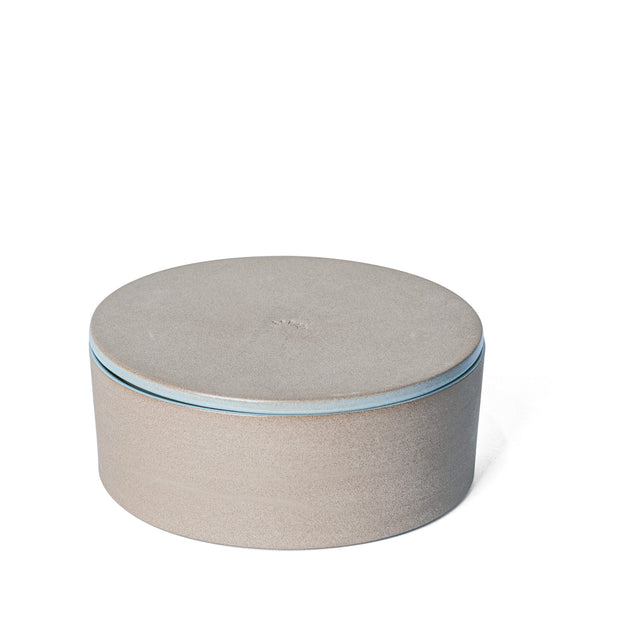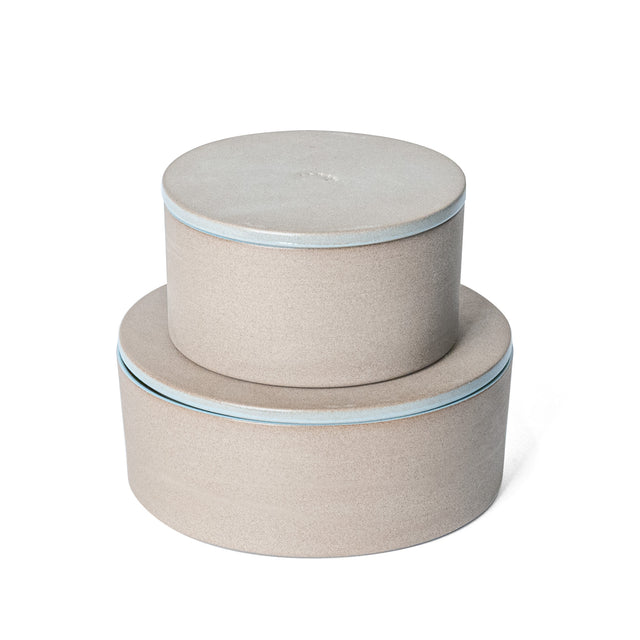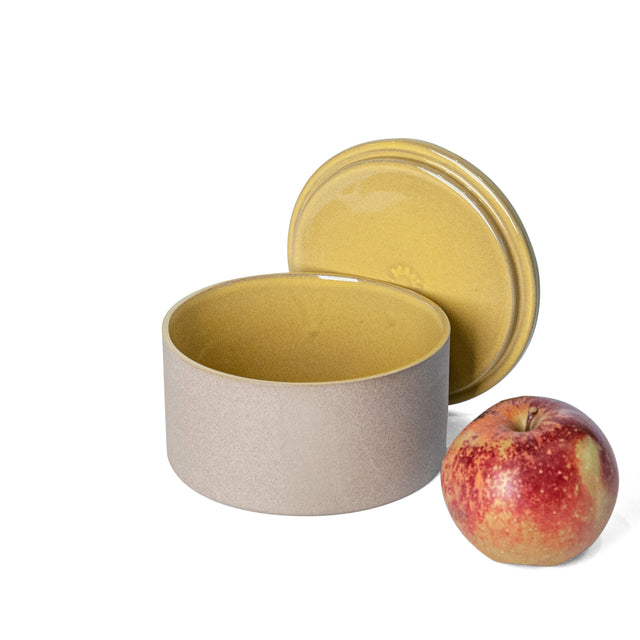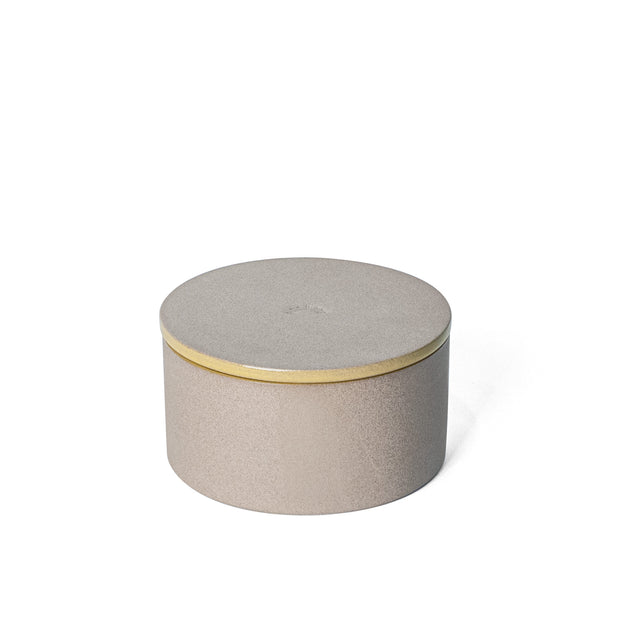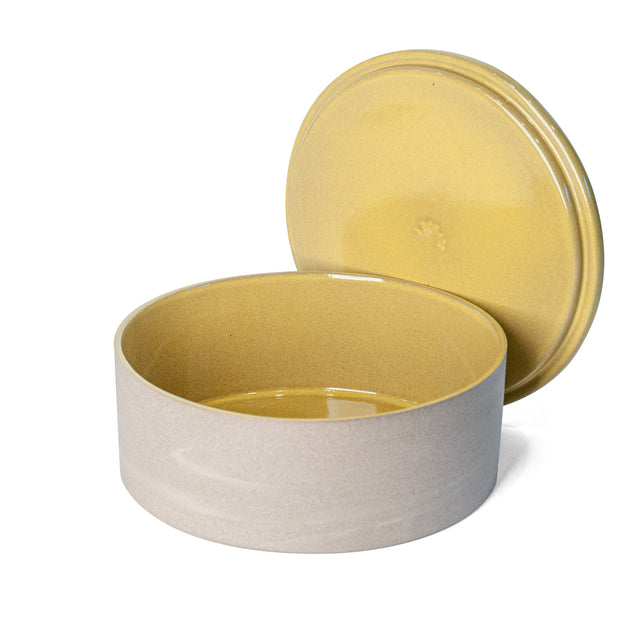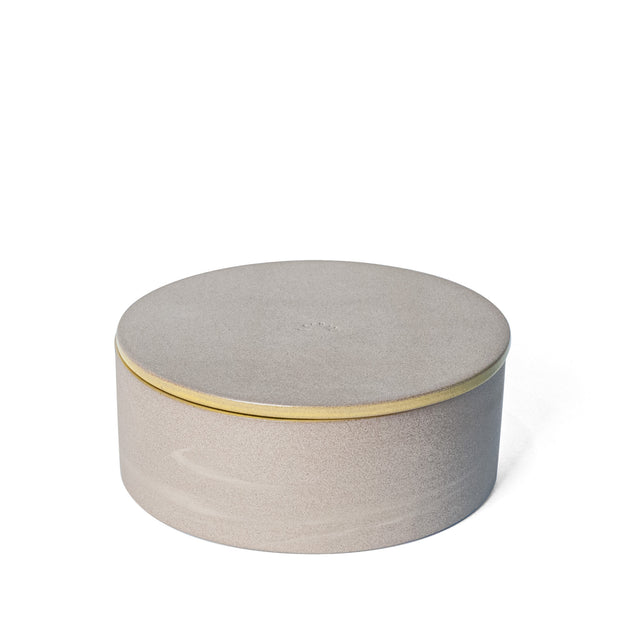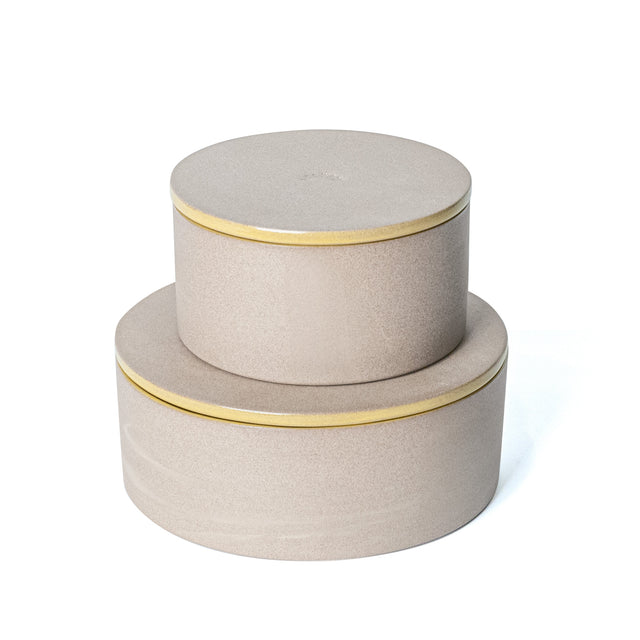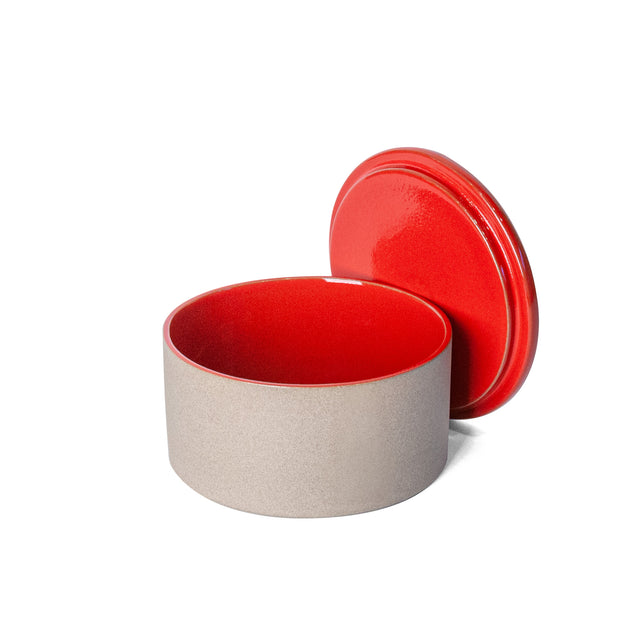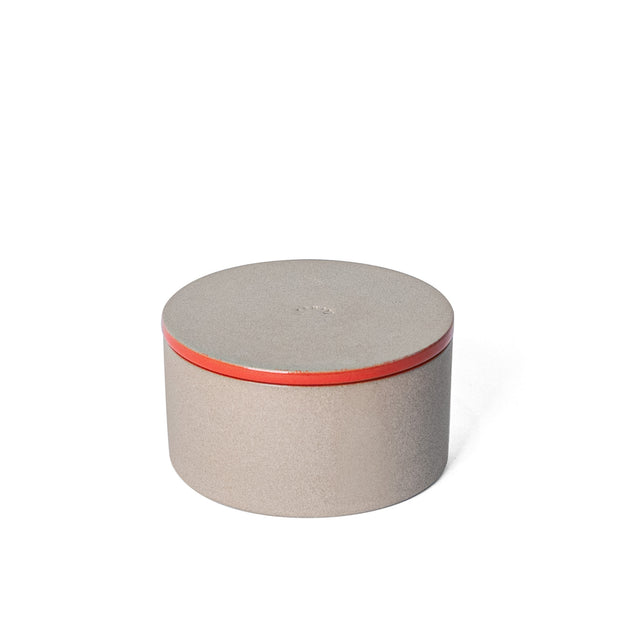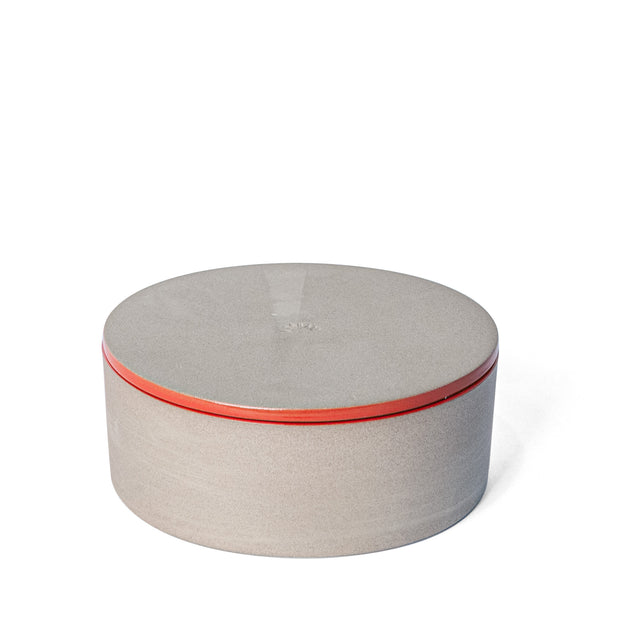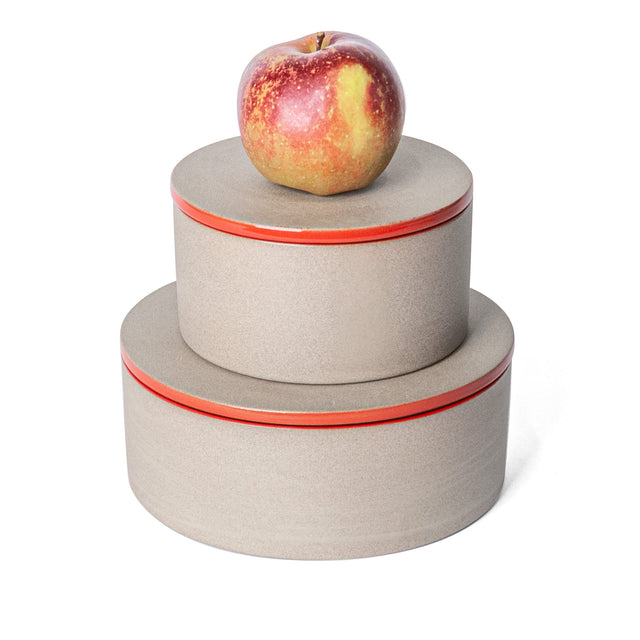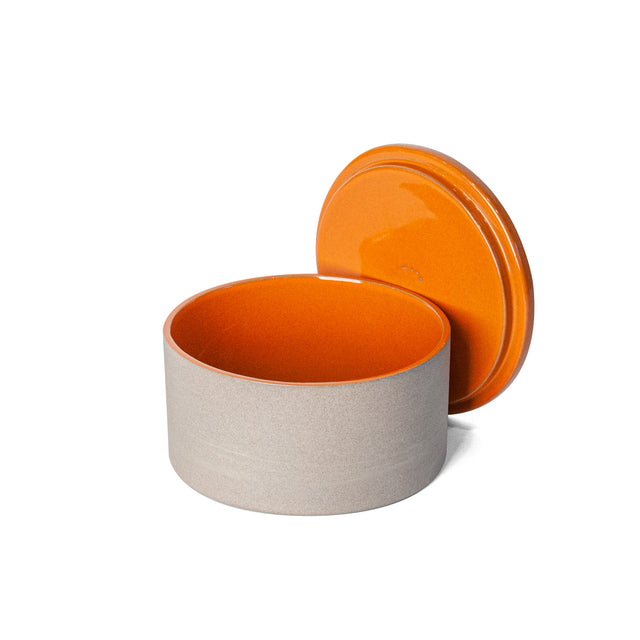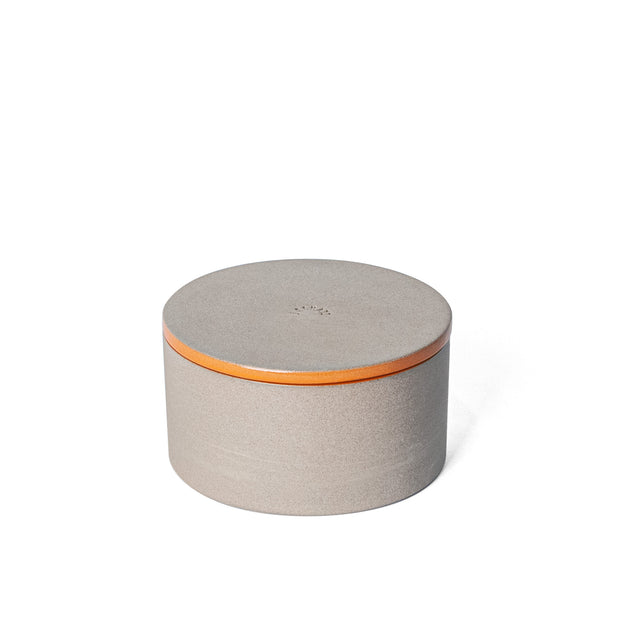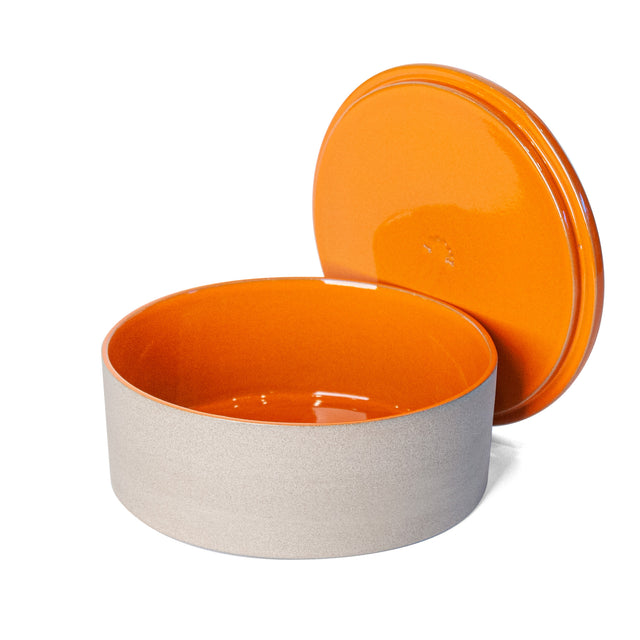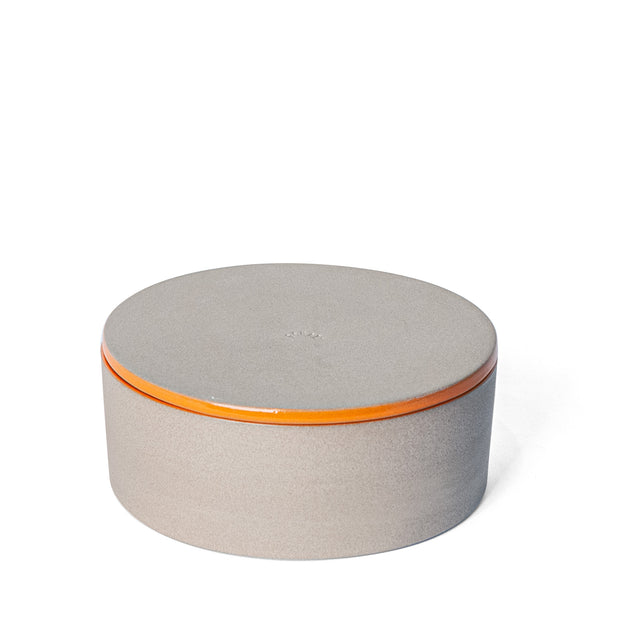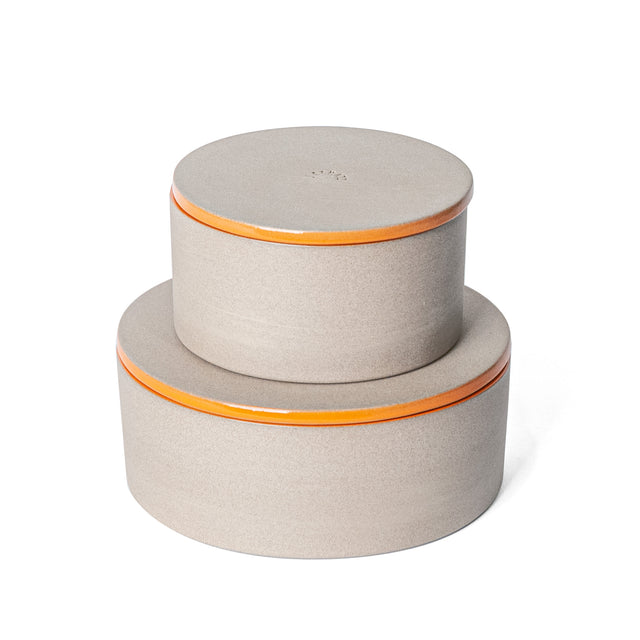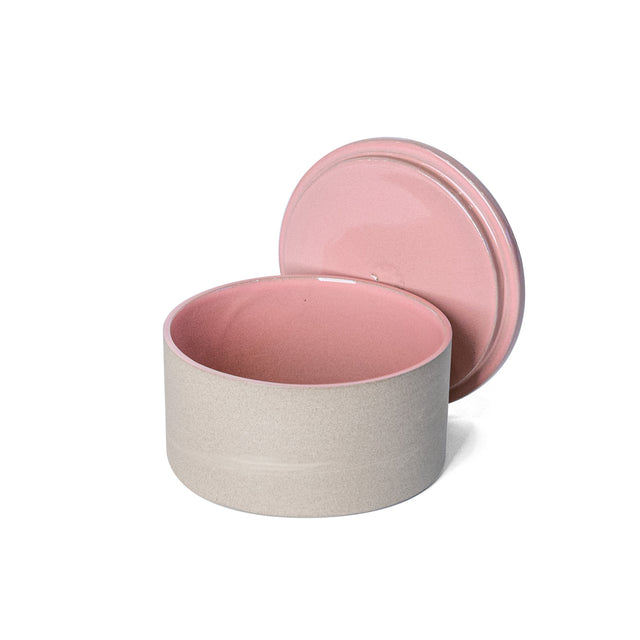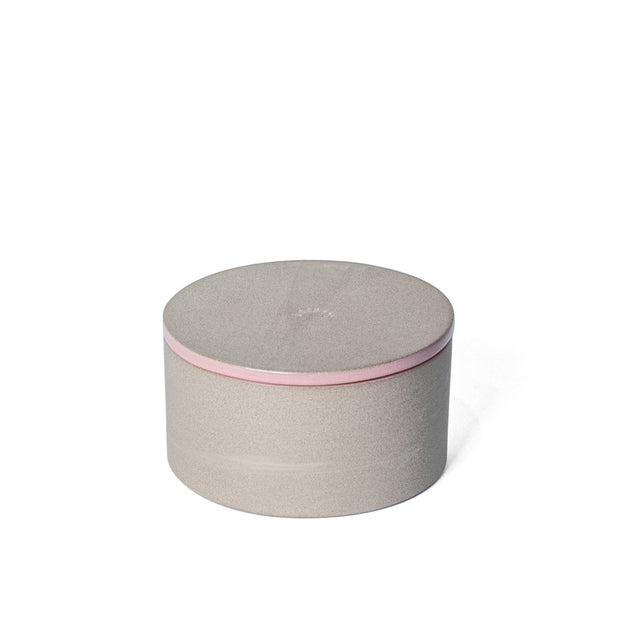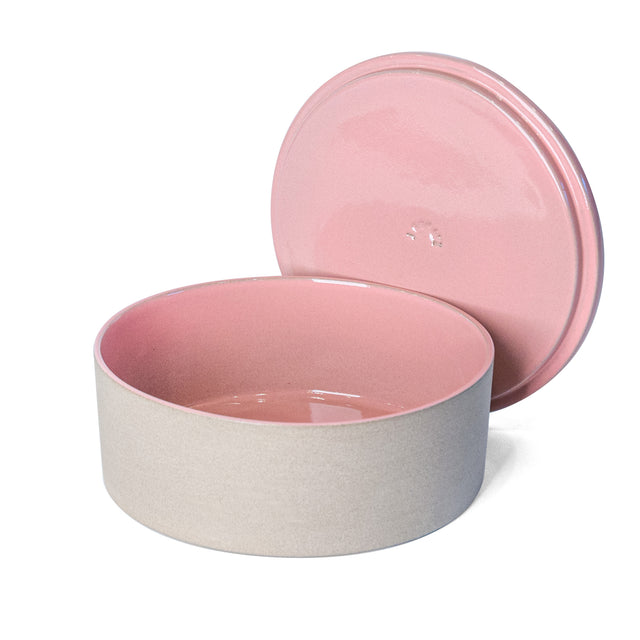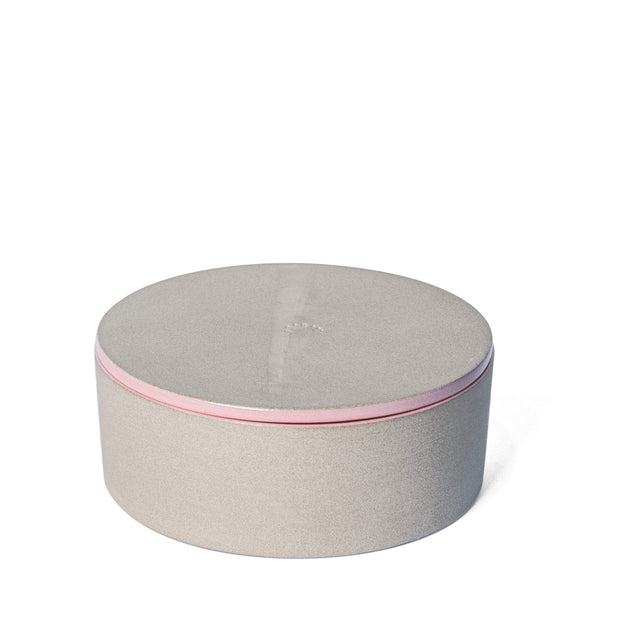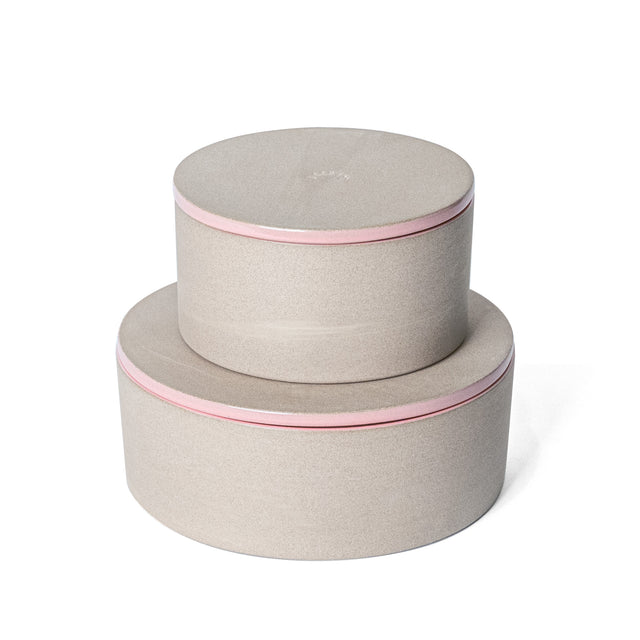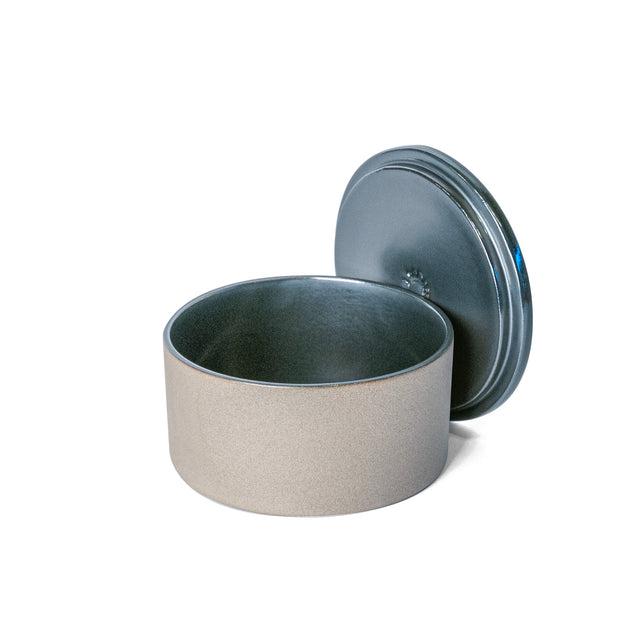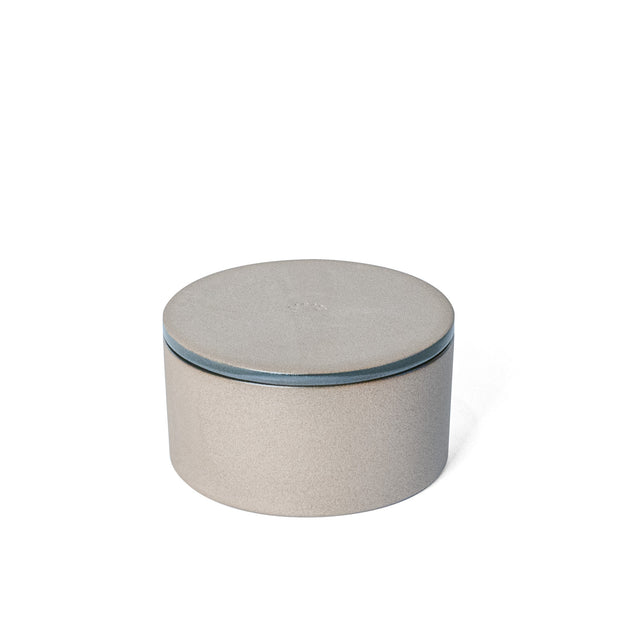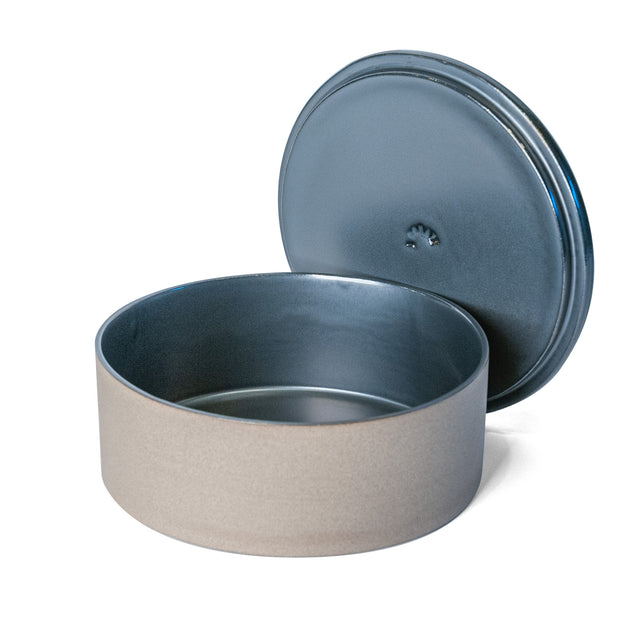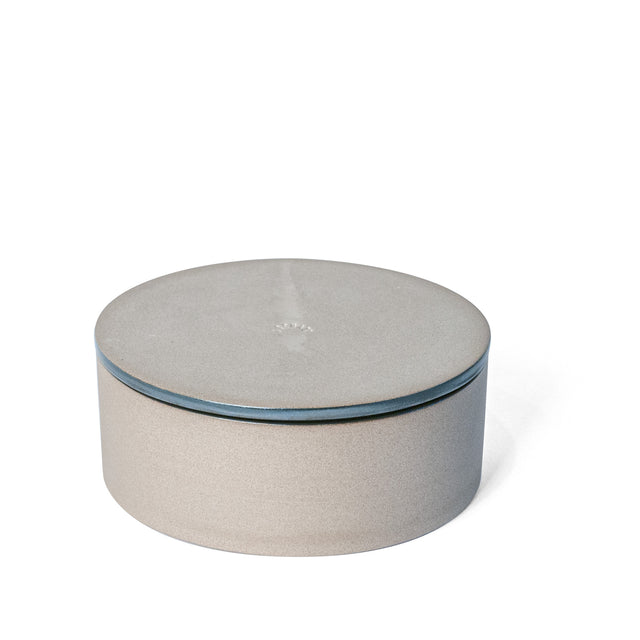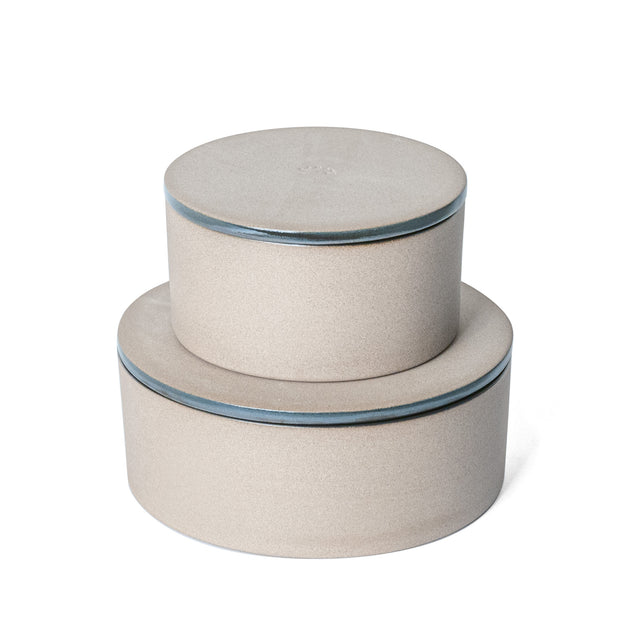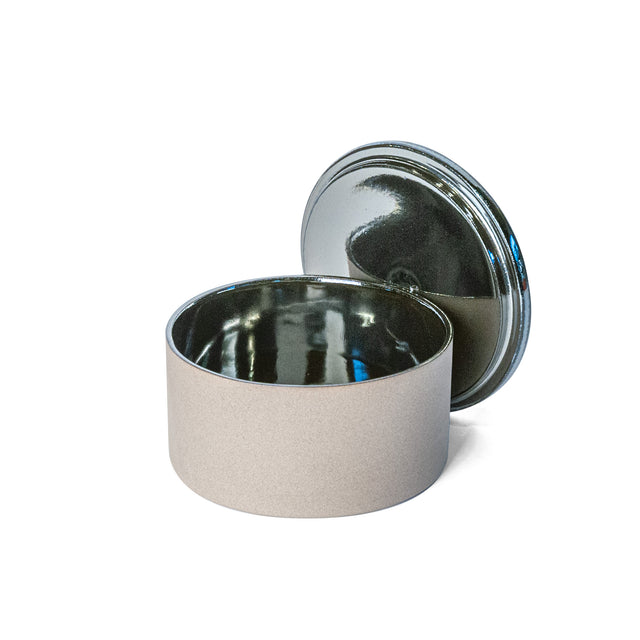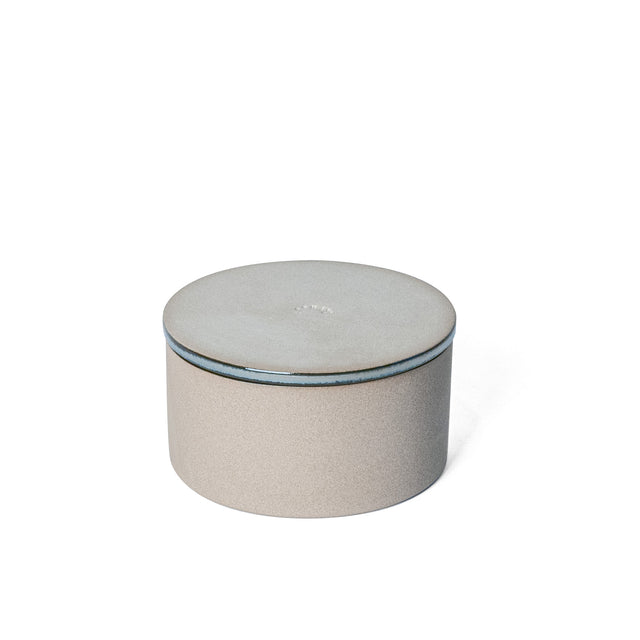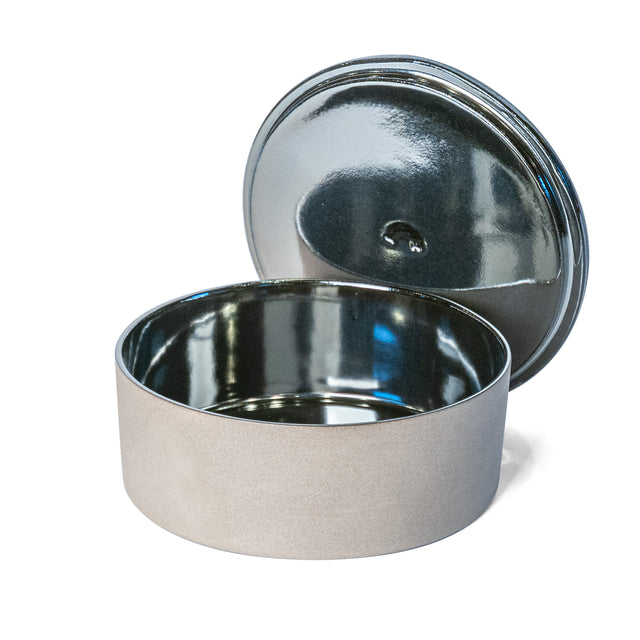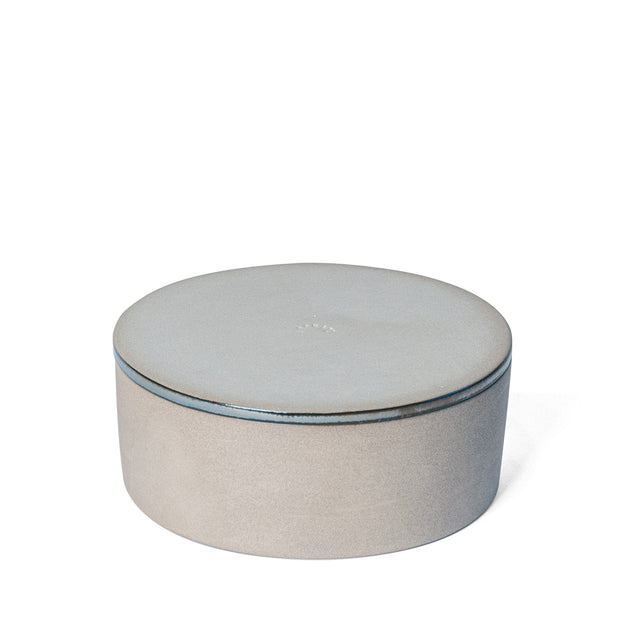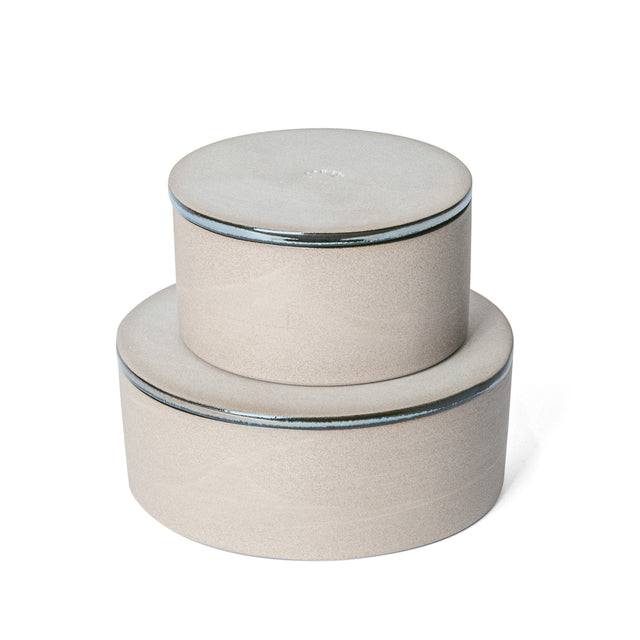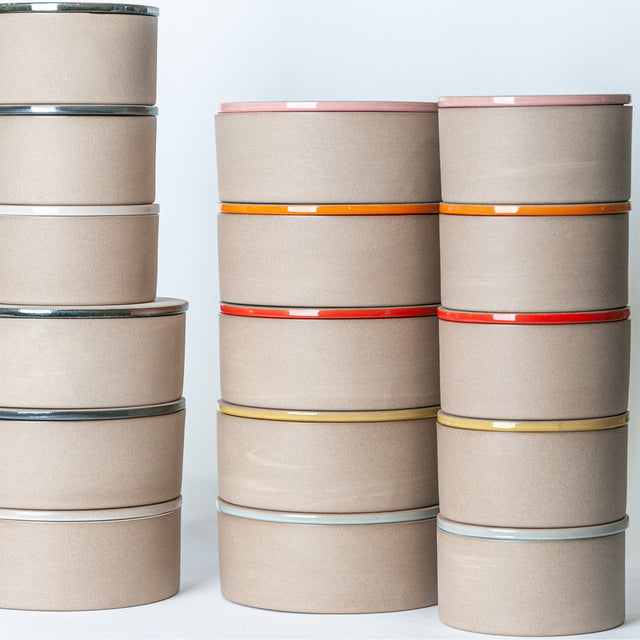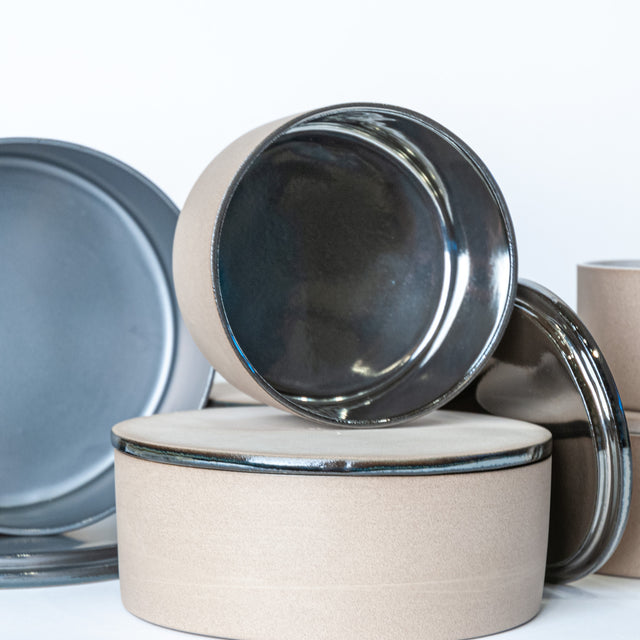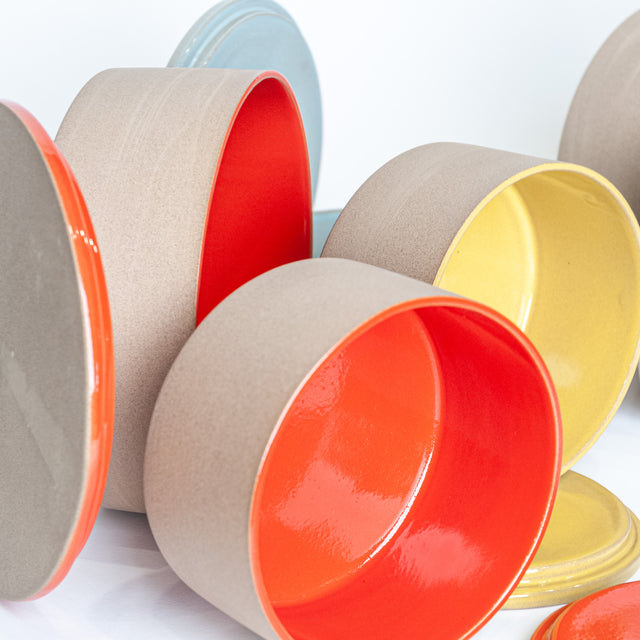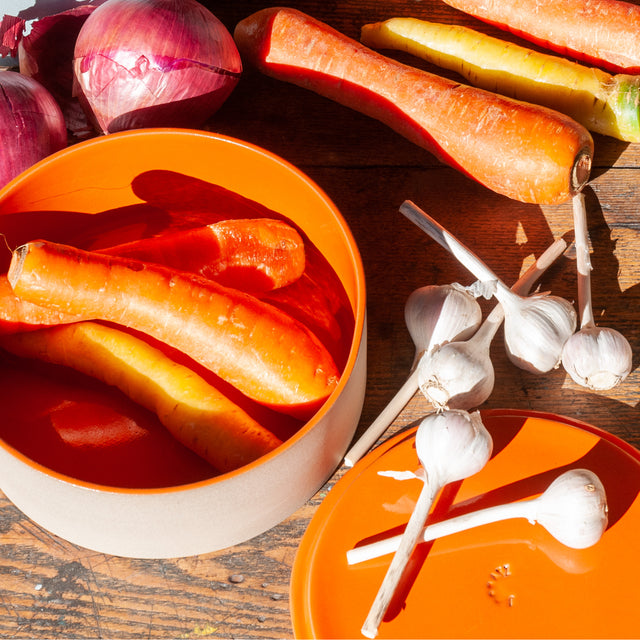 Utilità Bowls Undercover
Buy now, pay later with Klarna or Shop Pay.
AVAILABLE IN 8 COLORS - IN STOCK AND READY TO SHIP
We have taken our Utilità Bowls Undercover and we think they will become your go-to container for storage, baking, and serving. A heavy 5/8" lid sits atop the straight-sided, matte-finish bowls that are elevated by a bold interior glaze. Made of speckled stoneware, each has a contrasting natural-tone exterior and glossy-colored interior. Oven safe to 450°, you can bake beautiful bread, pot pies, and casseroles in them. Endless in its uses, we hope Utilità bowls will become the center of your culinary universe. Available in 8 colors and 2 sizes: Small (6" diameter opening, 3 5/16" height), Large (8" diameter opening, 3 5/16" height).
DETAILS
Handcrafted Stoneware Bowls and Lids
Large Bowl with Lid: 8" Diameter x 3 5/16" High, 2 1/2 Qt. Capacity, 4 Lbs
Small Bowl with Lid: 6" Diameter x 3 5/16" High, 1 1/2 Qt. Capacity, 2 Lbs

Dishwasher and microwave safe. Oven Safe to 450°. Glaze and clay are non-toxic and lead-free. Each piece is high-fired to maturity. Metallic Black and Platinum finishes may discolor and this is normal. We recommend hand washing and not using them in the oven, microwave, or dishwasher.
2023 EDITION
We handcraft Undercover Utilità Bowls in our Boothbay Harbor studio using a process and finish that is uniquely our own with a design aesthetic that is always true to our vision.